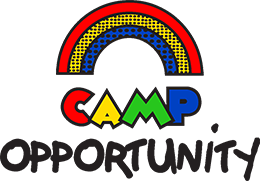 Event Schedule
Join us at an upcoming event!
Summer 2020 Sessions - COVID-19 Update
In light of COVID-19 and the impacts of the shelter in place orders, it is with deep sadness that we must announce we will be unable to hold either session of camp this summer. Apart from our own concerns over the safety of our staff and campers, the campgrounds will not be open in time for us to plan safely for our camps and the local social distancing orders will be too restrictive for our program. We are exploring ideas for how to keep our campers connected with the camp spirit for this summer without the option of meeting in person. We will provide updates here, on the website, as well as on Facebook and Instagram.