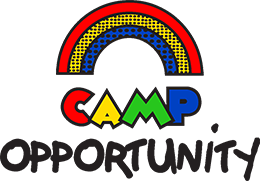 Event Schedule
Join us at an upcoming event!
Summer 2021 Sessions - COVID-19 Update
We are sadden to report that once again, we will not be able to hold our summer camp sessions this year. Aside from the continued unknowns that face us all during this pandemic and the complexity of how to modify our camp program accordingly, the conference grounds have confirmed they will not be open this summer. Our board is currently exploring what we might do in lieu of camp as well as getting reconnected to you all in preparation for summer 2022. So stay tuned for more updates via Facebook and through our email newsletters..